If you're interested, the first documented instance of hop cultivation is in 736 in the Hallertau region of modern Germany.  The first mention of using hops in brewing in Germany is 1079.  
I ended yesterday's post thus.  Now, about that…
The Oregon Hop Commission says:  "The hop plant is native to Europe, Asia, and North America. The first cultivation of hops in 736 A.D. can be tracked to South Central Europe,
presently in the areas of Bohemia, Slovenia, and Bavaria."  the problem with that 736 AD date is that it comes from Corran and Neve, and they don't give any citation for it.  This is the date – and the exact line of text – I have found quoted nearly everywhere I've looked.  
Martyn Cornell and the inestimable Michael Jackson concur: Hops were cultivated continuously around the 8th or 9th century AD in Bohemian gardens in the Hallertau district of Bavaria and other parts of Europe. I haven't  find Cornell's history all that careful, but he circles back to things when he finds out new or different information (I enjoy his blog very much; you'll notice I have it in my blogroll on the Home page).  In circling back, Cornell debunks a number of myths about hops, many of which have earliest-reference canards . Jackson is better known for his modern expertise, but the combination of the two men…. Cornell writes: "The first documented link between hops and brewing comes from Picardy in Northern France, in 822, where Abbot Adalhard of the Benedictine monastery of Corbie, in the Somme valley near Amiens, wrote a series of statutes on how the abbey should be run. The many rules covered areas such as the duties of the abbey's tenants, which included gathering of firewood and also of hops – implying wild hops, rather than cultivated ones…"  One of these days I'll have to go look at that reference to wee whether I agree it implies wild hops, which we know grew well in many parts of Europe – certainly the translation he offers does.  Hops, being related to hemp (and, yes, cannabis) had other well-known uses then – their stems could make rope, the plant was used for dye (the leaves make yellow, the sap a reddish-brown), etc.  What I've  focused on here is the clear link between hops and beer.
Dreher Breweries in Hungary has a beer history webpage that makes an undated reference to migration-period Slavs using hops in beer.  The Magyars who settled in Hungary had quite a few migrations from their original homeland to end up in what is now Hungary, some as early as the ninth century (that I know of from a cursory examination).  I surely wish Dreher would say more about that.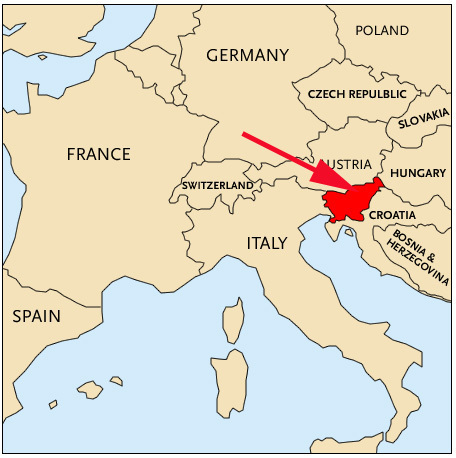 Around 1150, Abbess Hildegard von Bingen writes about adding hops to beer, and the medicinal properties they bring, in her book Physica Sacra…but I digress.
Hops can be used either as a preservative or as a bittering agent (or both), and it would be interesting to note which purpose was intended in which text.  At least some folks must've been aware of their preservative properties.  But that's a much longer project.